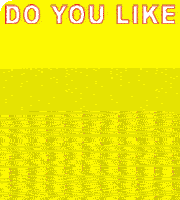 ...Do you like to dream about living in a world where greed and the lust for personal power are NOT the main operating principles ?
We do too! and here at CASHCOW we call that kind of dreaming
IMAGINATIONEERING!
And that's what the MOCOW Theme-park and museum is all about; using state-of-the-art virtual rides and games to bring ordinary folks like you and me together to dream, and to work and to play and to discuss and to learn together. Because together we can IMAGINATIONEER our way towards a better world where people have a real voice in making the decisions (any and ALL decisions!) that effect their lives. It's kind of like Real Democracy!